Investigative News Releases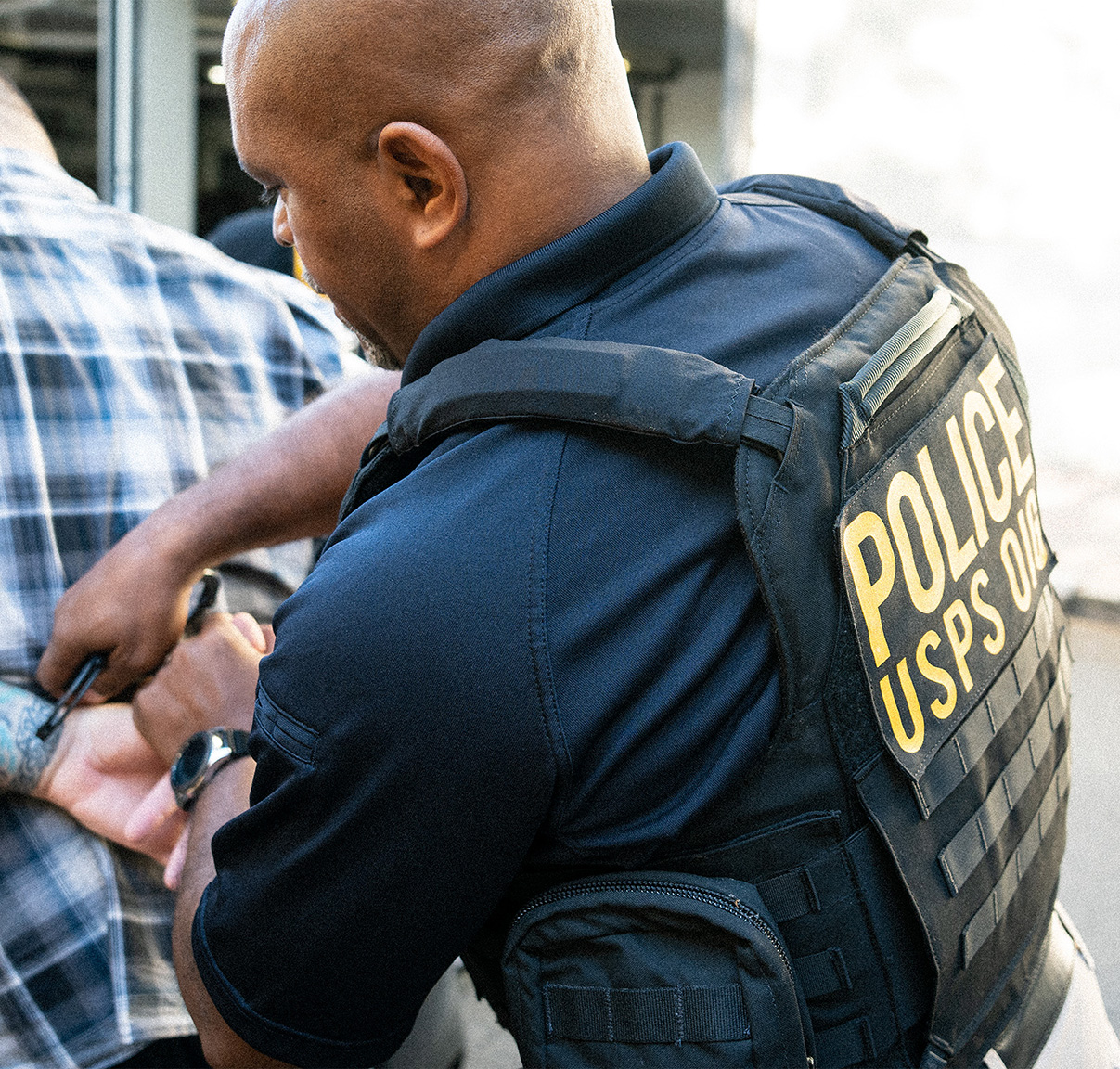 Working with our Law Enforcement Partners
Our special agents investigate nationwide internal crimes and fraud committed by postal employees and contractors as well as postal employee misconduct. We work with U.S. Attorneys' Offices and local prosecutors across the country to prosecute these crimes. 
In some instances, we uncover much larger criminal activity being carried out by multiple individuals and organizations. In many of these cases, we partner with other federal and local law enforcement agencies to identify and hold responsible those who take advantage of the public's trust in our postal system.
Below are links to the most recent news releases about our work.