The Research and Insights Solution Center (RISC) supports the OIG's mission by employing data analytics and technology to produce valuable insights and detect issues that might otherwise go unnoticed.
Oversight + Data Requires People Who Love Analytics and Technology
RISC is made up of a talented team of data professionals with a range of experience across the government, private sector, and academia, whose skills are in high demand. Using data analytics, these professionals identify fraud, waste, and abuse related to USPS.
Our Tools
Python, Azure cloud services, Databricks, ArcGIS Enterprise, Power BI and the latest tools in the industry
Artificial Intelligence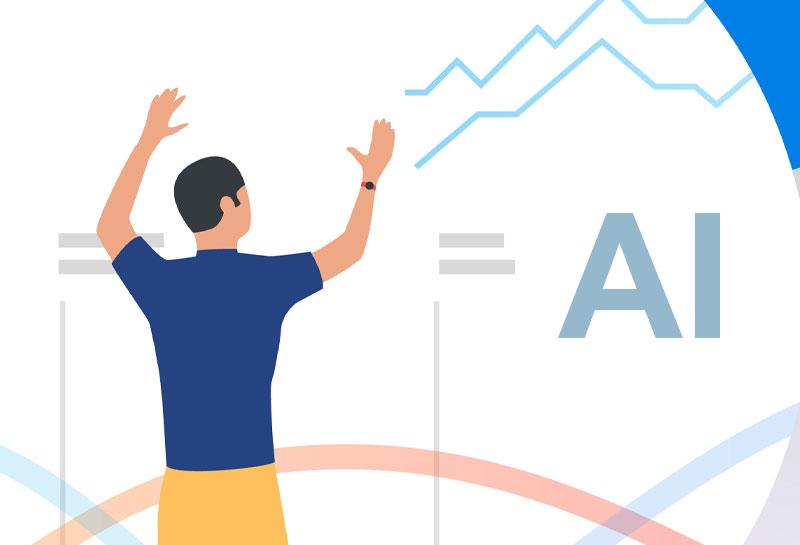 Artificial Intelligence, Machine Learning, and advanced analytics techniques for fraud detection work

Data Scientists
Identify outliers and draw conclusions for decision making

Data Analysts
Develop visualizations and dashboards to identify anomalies and trends for our customers

GIS Analysts
Perform spatial analysis and create maps, story maps, dashboards, and more

Data Engineers
Build data pipelines for analysis and insights

Student Interns
We offer year-round paid internships or "cooperatives" in data analytics and data science. A student internship is a terrific way to learn data and business skills, find a mentor, build your network and get real-world experience before graduation. And it can sometimes lead to a full-time job.
Image