The OIG plays a key role in maintaining the integrity and accountability of America's postal service, its revenue and assets, and its employees.
With more than $78 billion in revenue, the Postal Service is at the core of a nearly $1.6 trillion U.S. mailing industry that employs approximately 7.3 million people. The more than 635,000 USPS employees compose one of the country's largest civilian federal workforces.
Delivering approximately 127 billion pieces of mail yearly to almost 165 million delivery points using a fleet of more than 236,000 vehicles and operating more than 31,000 postal facilities, America's postal system is one of the government's most trusted entities.
Image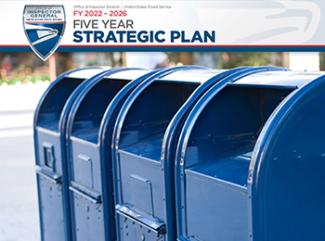 Image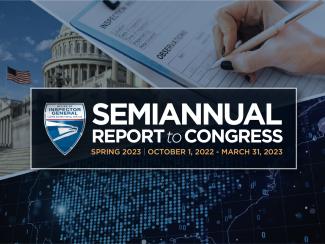 The OIG, an independent agency within the Postal Service under the general supervision of nine presidentially appointed governors, employs more than 1,000 auditors, investigators, and professional support personnel stationed in more than 90 offices across the country.
Every day they work to preserve this trust by detecting and preventing fraud, waste, and abuse in USPS programs and operations.
At the OIG, we strive to create an environment in which we share our similarities and celebrate our differences. However, diversity without inclusion only reinforces systemic barriers. And to grow diversity and inclusion, we must ensure equity. The OIG's commitment to these issues is detailed in our Statement on Equal Employment Opportunity and Diversity.
Image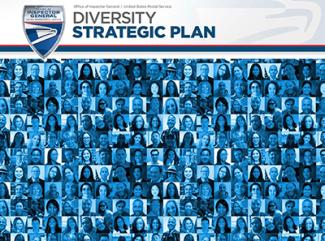 Image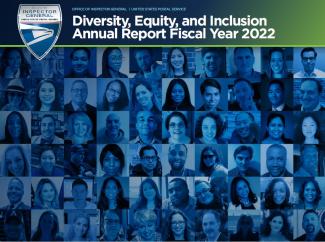 Our second annual report summarizes what we accomplished in FY22 and serves as a blueprint for how we will continue to improve our DEI efforts in the future. This work does not come with a playbook — finding the right formula for success takes a real commitment from every person here at the OIG. Our journey has taught us an invaluable lesson: DEI is in everyone's interest and therefore everyone can make a difference.
Field Offices
Western Pacific Area
Central Area
Southern Area
Mid-Atlantic Area
Northeast Area
Image