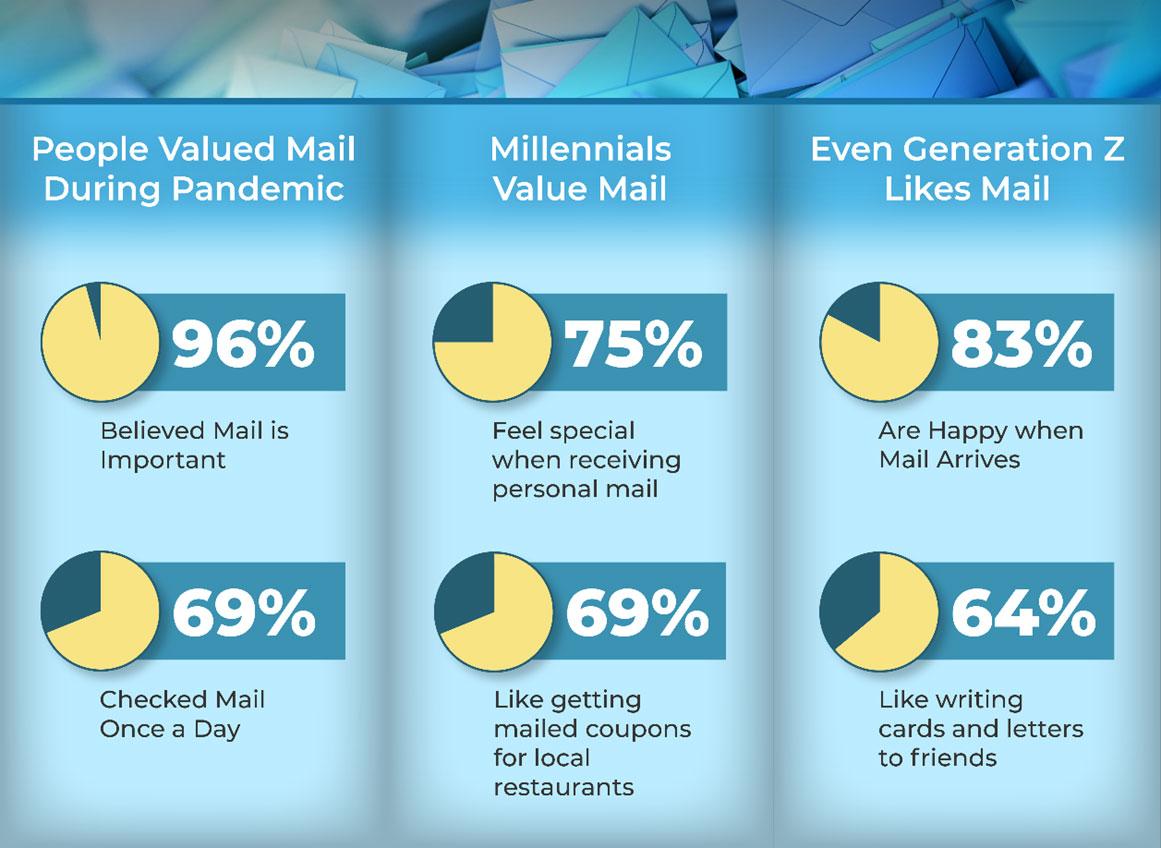 There is a lot of attention on how much the volume of traditional mail — letters and flats — has declined over time.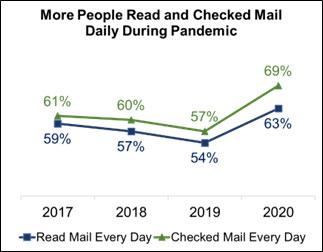 However, in fiscal year 2021, the Postal Service handled over 120 billion pieces of mail, generating around $40 billion of revenue. Mail clearly still plays an important role in this country. The value of mail, and how people use it, has been a topic of several OIG reports. Our most recent one focused on people's perception of the mail and the Postal Service during the pandemic. We found most people still like sending and receiving mail and 96 percent believe mail is important. If anything, the pandemic increased the value of mail with people reading and checking their mail more frequently than in prior years.
While we know some people are more dependent on mail — such as the elderly and those who are not willing or able to use internet alternatives — younger generations also appreciate mail. While Millennials prefer electronic communication, around three-fourths of them feel special when receiving personal mail from friends and relatives. And more than two thirds like receiving coupons for local restaurants.
Image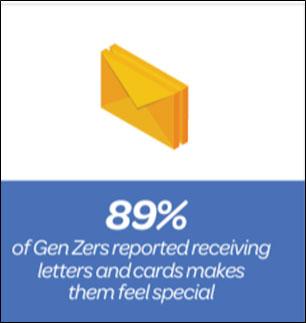 Generation Z also feels special when receiving mail and recognizes mail as a way to convey emotional connection. Over half of Gen Z respondents enjoy receiving mailed advertisements, including catalogs and coupons. It turns out, hard-copy mail is an effective way to advertise across generations. 
While people process digital advertisements more quickly, our research found hard copy advertisements have a lot of advantages — people spend more time with them, they tend to elicit a stronger emotional response, and they are easier to recall when making a purchasing decision. When followed-up with a second mailed hard copy advertisement, the combination is particularly effective at eliciting ad recognition, brand recall, and likability.