Does any entity review big changes to the USPS network?
Image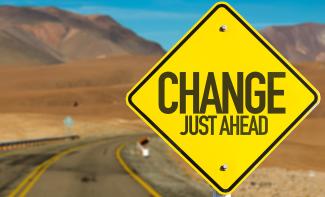 When the Postal Service plans to make a change in the nature of postal services which will generally have a national or substantially national service impact, the Postal Service must file for an advisory opinion from its regulator, the Postal Regulatory Commission (PRC). When it receives the request, the PRC opens a "Nature of Service" proceeding. This includes the documents the Postal Service files to justify its changes, a public hearing, and an opportunity for interested stakeholders to ask relevant questions to the Postal Service. The PRC does not have the authority to veto service changes; its final opinion is only advisory in nature. If you want to see everything that is filed in these proceedings, you can find them on the PRC's website in the Nature of Service dockets section.
In addition, the OIG audits various aspects of USPS network changes and service performance — these include both local and national service issues. These audits include recommendations to which the Postal Service must respond. You can find links to all our published and open service performance audits on our website.