USPS OIG Agents Blow the Cover off 14-year-long Healthcare Claimant Fraud
Date: 05/10/23 | Category: Health Care Claimant Fraud
While the Postal Service provides its employees with a safety and health program, accidents on the job happen — almost 56,000 in fiscal year 2021, in fact. After an accident, postal employees may be eligible to receive Federal Employees Compensation Act (FECA) benefits until they're able to return to work. On rare occasions, however, some postal employees defraud the workers' compensation system to the detriment of all.
We recently closed a claimant fraud case involving a postal employee that stretched from 2009 to 2021. In early 2007, this employee had filed a workers' compensation claim alleging she sprained her ankle while on the job. The Department of Labor (DOL) approved her claim and began issuing FECA benefit payments two months later.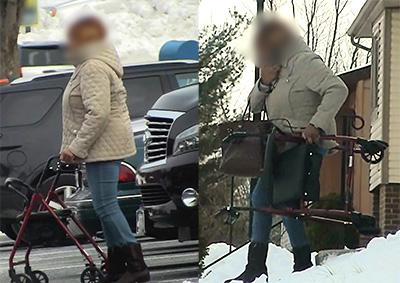 Our agents investigated the case as early as 2009, after receiving a Postal Inspection Service referral alleging the employee owned a catering business. However, the lack of significant findings at the time brought the case to a close.
The ruse didn't stop there: In January 2014, the employee retired on disability from the Postal Service and continued receiving workers' compensation benefits while concealing outside income she was earning. What's more — she concealed her FECA benefits and also fraudulently received Social Security Disability Insurance (SSDI) benefits.
A joint investigation with the Social Security Administration (SSA) OIG found the former employee had been working as a home caretaker for two elderly women who paid her a combined total of more than $60,000, of which more than half was disguised as loans. One of her clients also purchased a luxury SUV valued at $57,000 for the former employee's exclusive use. Agents also obtained pay stubs from a home care business where the employee worked and received over $42,000.
And the ankle? Ample surveillance showed the woman going about housework and various errands without showing the slightest sign of an injury. Witnesses later corroborated this evidence in grand jury testimony.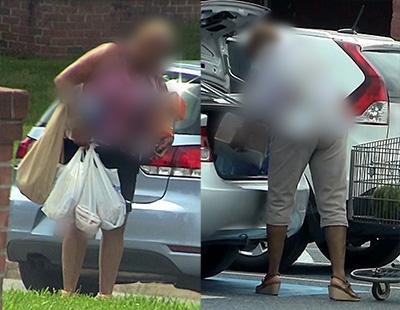 Between 2007 and 2021, the former postal employee received more than $535,000 in FECA benefits and more than $46,000 in SSDI benefits. Her claims were terminated in October 2021. She pleaded guilty to a Class A misdemeanor for workers' compensation fraud and was sentenced to two years' probation with four months' home confinement and 100 hours of community service. She was also ordered to pay more than $50,000 in restitution to the DOL and more than $45,000 to the SSA. As a result of her conviction, her workers' compensation benefits were terminated, saving the Postal Service an estimated $662,000.
Healthcare claimant fraud siphons off valuable resources that honest employees need when they're injured on the job. If you know or suspect a postal employee or contractor of fraud or wrongdoing, please report it to our Hotline.