How reliable was the Postal Service in the 2020 general election?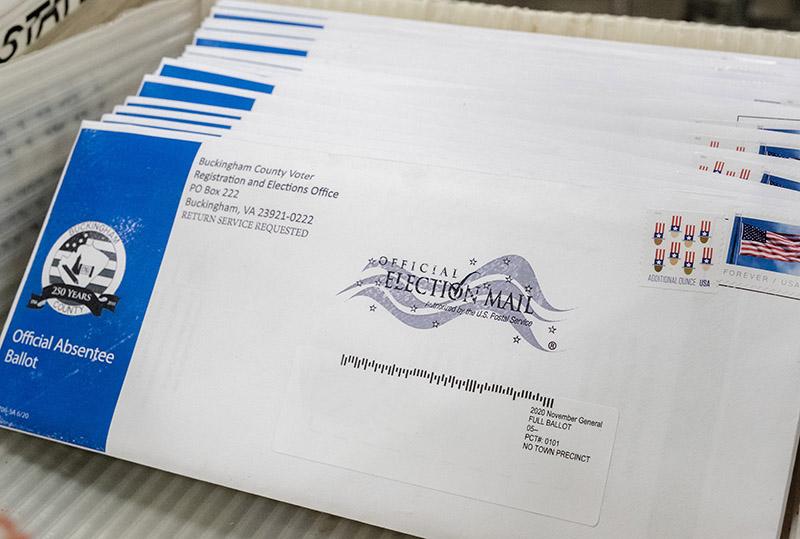 Every election, the Postal Service has an important role delivering ballots. As the Office of Inspector General (OIG) for the Postal Service, we want to make sure the Postal Service is ready to carry out this critical function and performs it well, particularly as voting by mail has grown since the start of the pandemic.
In the weeks leading up to the 2020 and 2022 elections, the OIG visited postal facilities nationwide to gather real-time information on ballot processing and delivery. Although we identified some challenges and recommendations for improvement, we found the Postal Service prioritized delivering Election Mail, taking extraordinary actions to ensure that ballots were delivered on time.
The OIG will continue to provide oversight of the processing and delivery of Election Mail to ensure your vote is safely and reliably delivered. You can find out more about our work in this area on our Election & Political Mail page.