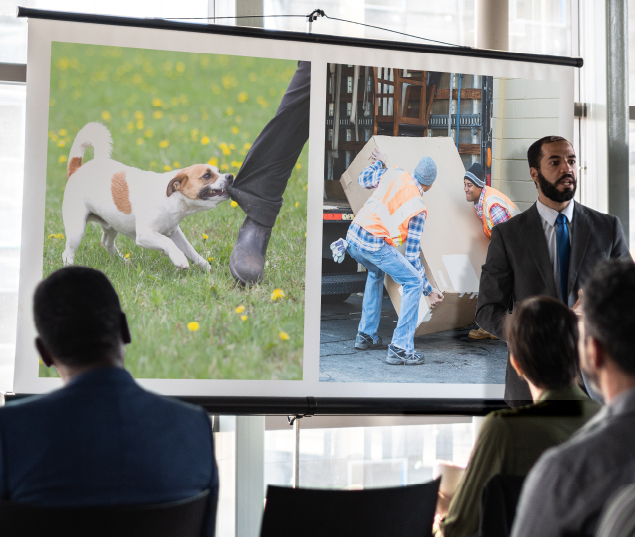 Training for Safety and Health
Date: 03/08/23 | Category: Labor
A safe and healthy workforce are part of the lifeblood of any business or organization. The U.S. Postal Service is no stranger to industrial accidents of one kind or another — almost 56,000 in fiscal year 2021 — which is one reason USPS has a safety and health program. Employees are trained on the program to support and sustain the Postal Service's work environment.
Recently, we wanted to assess just how effective the training is as it applies to avoiding or minimizing industrial accidents. We also wanted to determine the extent to which it promotes safety awareness. To do this, we selected a dozen facilities from different parts of the nation with a combination of a high and low number of industrial accidents per employee.
Postal Service management at all levels are responsible for employee safety and health. But as we note in our recent audit report, we found that management at all visited facilities didn't always provide employees with consistent and relevant safety and health training, and some employees never completed required refresher training after an industrial accident.
Moreover, management didn't consistently present safety talks to employees properly or adequately document and maintain records of completed safety talks. We also found deficiencies in training employees in first-aid or on safety equipment, like fire extinguishers.
We made seven recommendations to improve training, and USPS management agreed with all seven. But tell us what you think – if you work for the Postal Service, what has been your experience with safety and health training?