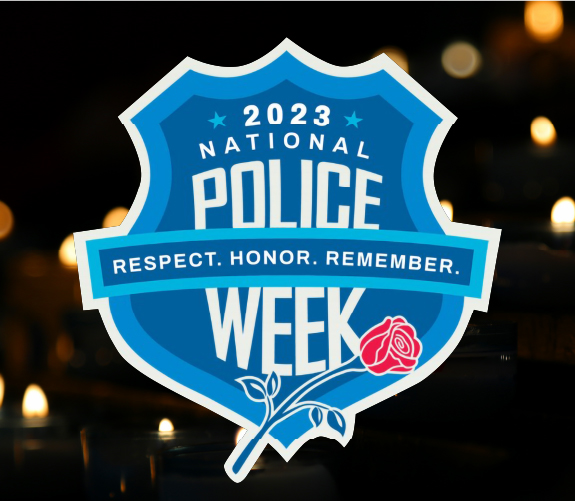 National Police Week
Date: 05/15/23 | Category: OIG
Every year in May, the nation observes National Police Week. It's a time to remember and honor the law enforcement officers who have lost their lives in the line of duty.
One of those officers was Special Agent Greg R. Boss, who served with us at the Office of Inspector General for five years. Greg joined us in 2000 as an auditor before training for and transitioning to a special agent role in 2004. On November 8, 2005, Greg was returning home from duty in his law enforcement vehicle. A driver who was aggressively tailgating on the other side of the road suddenly slammed the brakes in front of an SUV, causing the SUV to jump into oncoming traffic. The SUV landed on top of Special Agent Boss's car, and he died instantly.
Greg had a great sense of humor and an unwavering eagerness to help his teammates and to share his knowledge and experience. Every year, in his memory, we present the Greg R. Boss Memorial Award to an OIG employee who personifies excellence, serves as a role model, displays OIG values, and sets a standard of excellence that significantly advances the agency's mission.
This week, we remember Special Agent Boss and the many other law enforcement professionals who have lost their lives. According to a report by the National Law Enforcement Officers Memorial Fund, preliminary data shows 226 law enforcement officers were killed last year in the line of duty.
We invite you to share a reflection for National Police Week in the comments below.