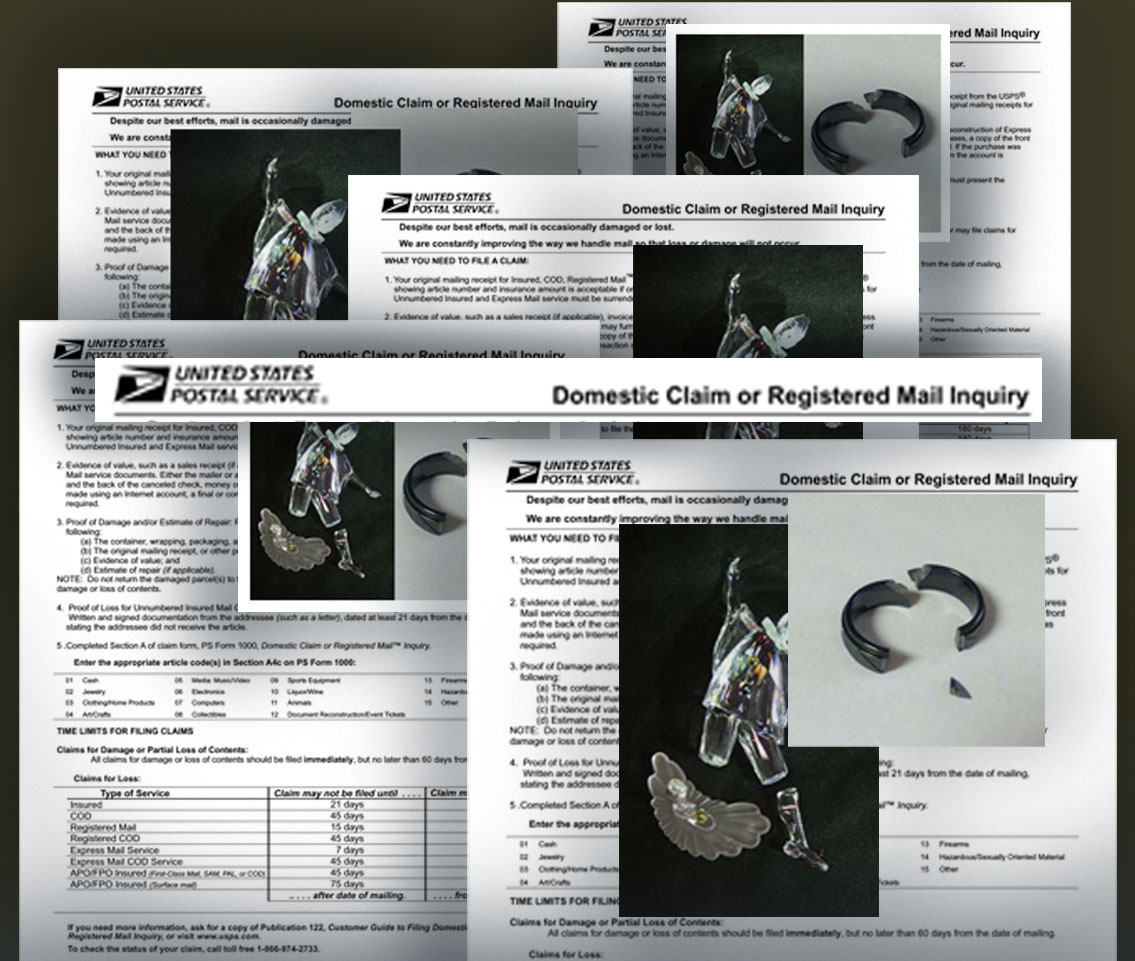 Deterring Fraud by Detecting Fraud
Date: 02/20/23 | Category: OIG
The Postal Service Office of Inspector General works to prevent and detect fraud and abuse in U.S. Postal Service programs. We do that in two ways: Our auditors examine postal programs to make sure there are safeguards that make fraud more difficult, and our agents investigate many types of fraud targeting the Postal Service once they occur.
Sometimes a fraud in one area means there is even more to uncover. In 2019, Postal Service managers in the Michigan area reported that people were shipping 10 to 20 parcels at a time to the same set of addresses, while insuring each package for $300. The managers suspected criminal activity and contacted the OIG. We investigate fraud related to customer insurance claims for mail and packages.
We found one suspect conspired to submit more than 1,000 claims to the Postal Service for reimbursement of lost or damaged packages. He and his conspirators made the claims using 40 different names and falsely said that the packages contained valuable items. In reality, the contents were usually inexpensive plastic picture frames. The total value of the fraud on the Postal Service was more than $200,000.
We also discovered that the U.S. Department of Labor, the FBI, and the State of California were investigating the same suspect for more than $2.2 million in pandemic-related fraud. Last August, the suspect pleaded guilty to the postal and non-postal frauds, and earlier this month he was sentenced to more than eight years in prison.   
If you suspect someone is committing fraud against the Postal Service, contact our Hotline. If you have suggestions on how the Postal Service can make improvements to prevent fraud, let us know in the comments below.