The Postal Service manages billions of dollars in contracts every year, and the sheer volume of contracts and the huge dollar value provide ample opportunities for contractors and employees to defraud the USPS.
The OIG's Contract Fraud Investigations Division investigates allegations of contract fraud, waste, and misconduct, which can take different forms:
Collusion among contractors,

Bribes and kickbacks to Postal Service Employees,

Product substitution,

Cost mischarging, and

False claims.
Image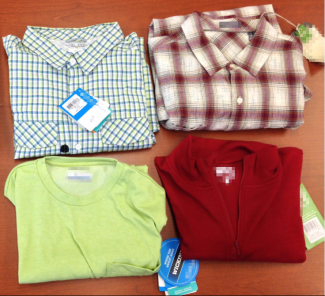 Embezzlement may involve USPS employees stealing money from cash drawers, using sophisticated schemes to manipulate postal money orders or money order funds, or falsifying financial retail records. When employees are responsible for missing postal funds, they are reported to management for appropriate administrative action. In cases that warrant prosecution, offenders not only face loss of job but also possible jail time and court-ordered restitution.
Image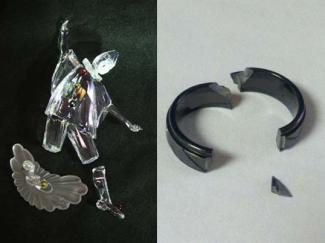 Health Care Claimant Fraud
Health Care claimant fraud is committed by employees and former employees of the Postal Service to receive benefits from the U.S. Department of Labor's Office of Workers' Compensation.
Typical fraud schemes investigated may include:
Filing false or fictitious work injuries,
Filing false travel reimbursements,
Making false statements to a treating physician, and
Working elsewhere while claiming total disability.
Health Care Provider Fraud
Health Care provider fraud is committed by physicians, hospitals, pharmacies, therapists, medical equipment companies that fraudulently bill for products or services.  
Typical schemes investigated involve:
Kickbacks: an exchange or offer of anything of value to induce or reward the referral of business,
Billing for services not rendered,
Double billing, and
Medically unnecessary services.
General Crimes
General crimes include:
Postal Service employees' misuse of USPS computers,
Destruction or theft of USPS property,
Falsification of official documents and forgery,
Theft of funds,
Abuse of authority,
Sabotage of operations,
Narcotics use or sale of drugs while on duty, and
Alcohol abuse.
To report a crime involving a postal employee or contractor, submit a complaint online at: File an Online Complaint